OUR
STORY
High-quality, healthy & delicious food accessible to all.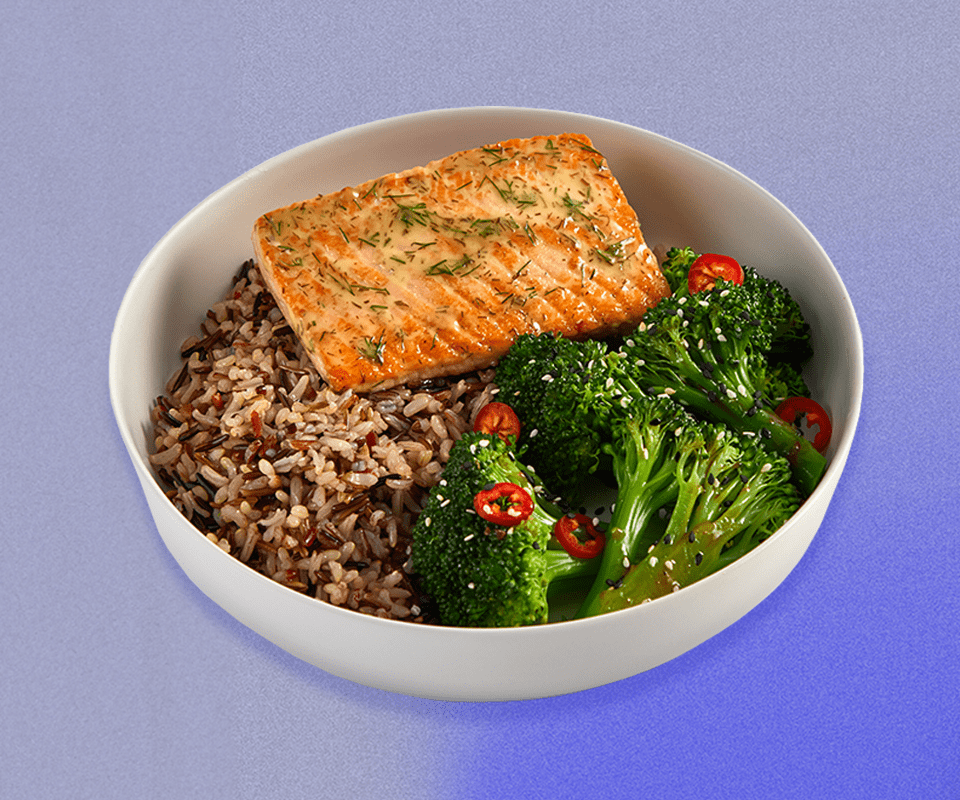 Good food grows naturally everywhere around us, yet processed food is more available and accessible in our everyday lives. That doesn't sit right with us. So we set out on a mission to change things, to make wholesome high quality everyday eating a joyous and effortless experience. To create a restaurant with the convenience of fast food and the artistry of fine dining. That offers food that is healthy, natural and delicious all at once. That is made for your everyday and perfect every time. A restaurant that is beyond good.
Welcome to Better Days.
OUR
CONCEPT
Better Days is a fast fine culinary experience that brings you food that is beyond good.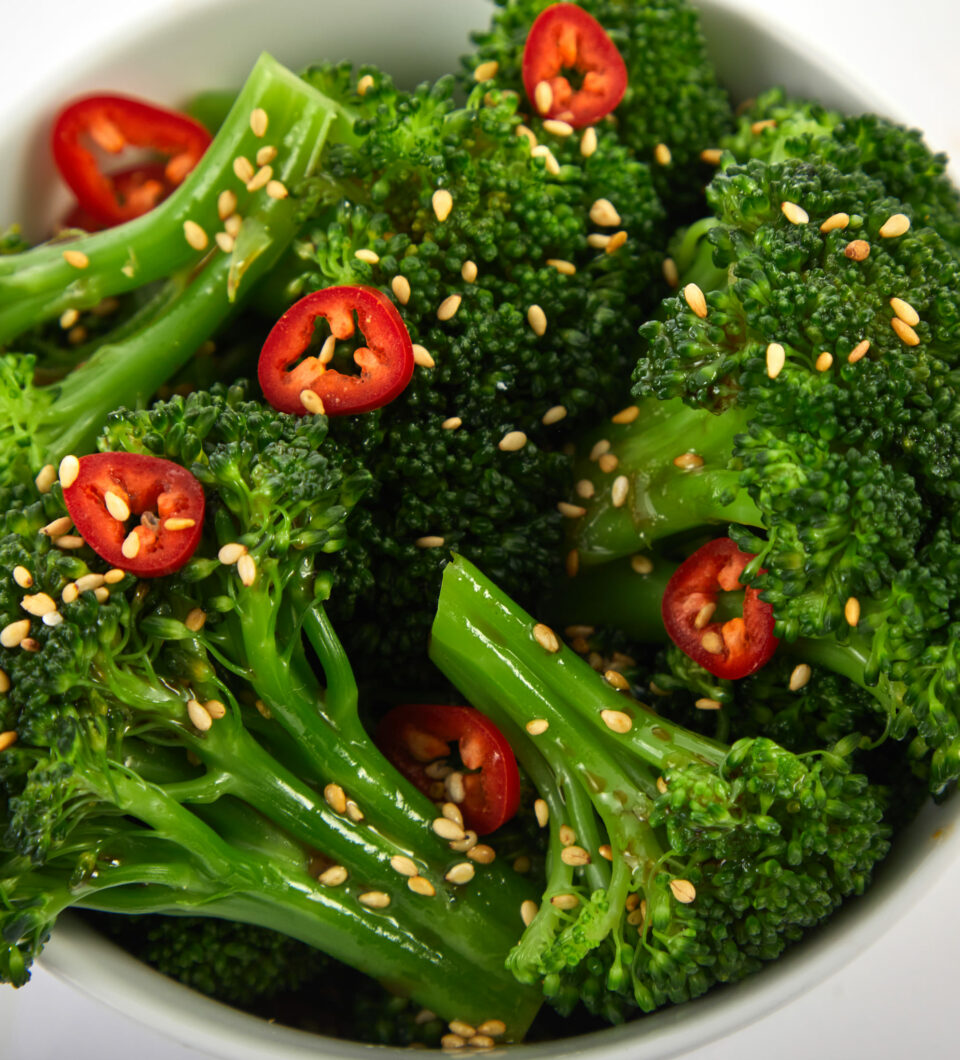 We combine the artistry of fine dining with the precision of robotics to transport you to a world where every dish is flawlessly executed, and high-quality, healthy and delicious food is accessible to all.
OUR
FOOD
Our globally inspired market driven menu is perfect for everyday dining.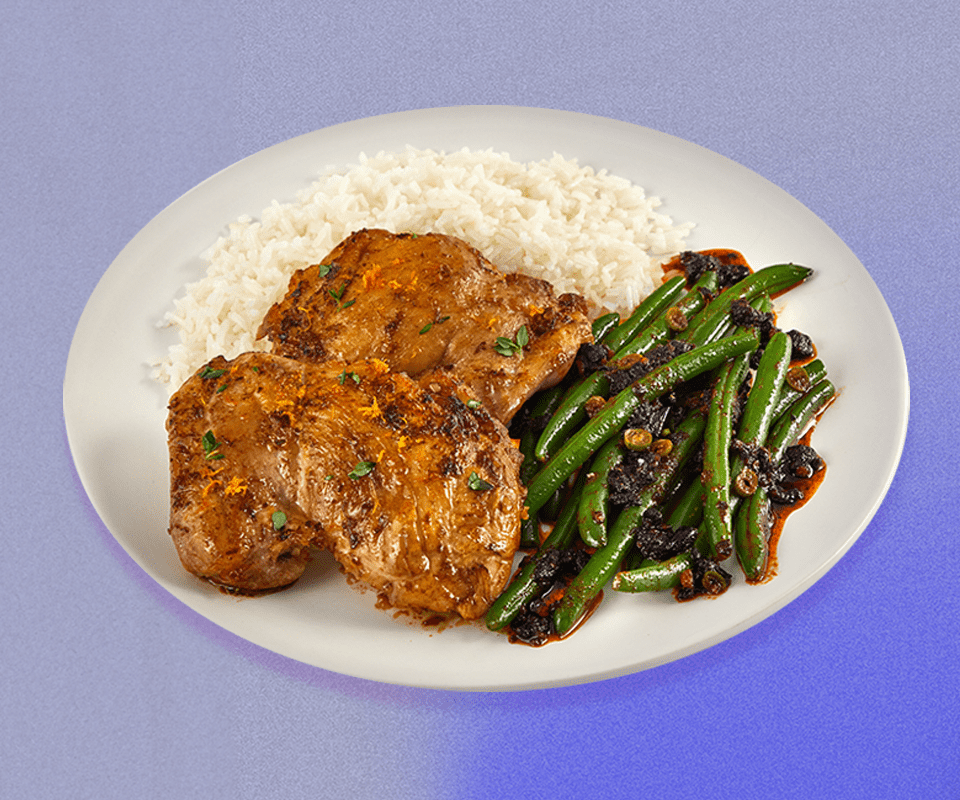 Bringing you flexitarian flavors that defy boundaries, ranging from salmon teriyaki and miso butter corn to decadent truffle mac n cheese and perfectly prepared citrus herb chicken.
OUR
TECHNOLOGY
We are proud to be a part of Remy Robotics. Our revolutionary robotic kitchens ensure that each dish is meticulously crafted to the highest standards, guaranteeing exceptional food without exception.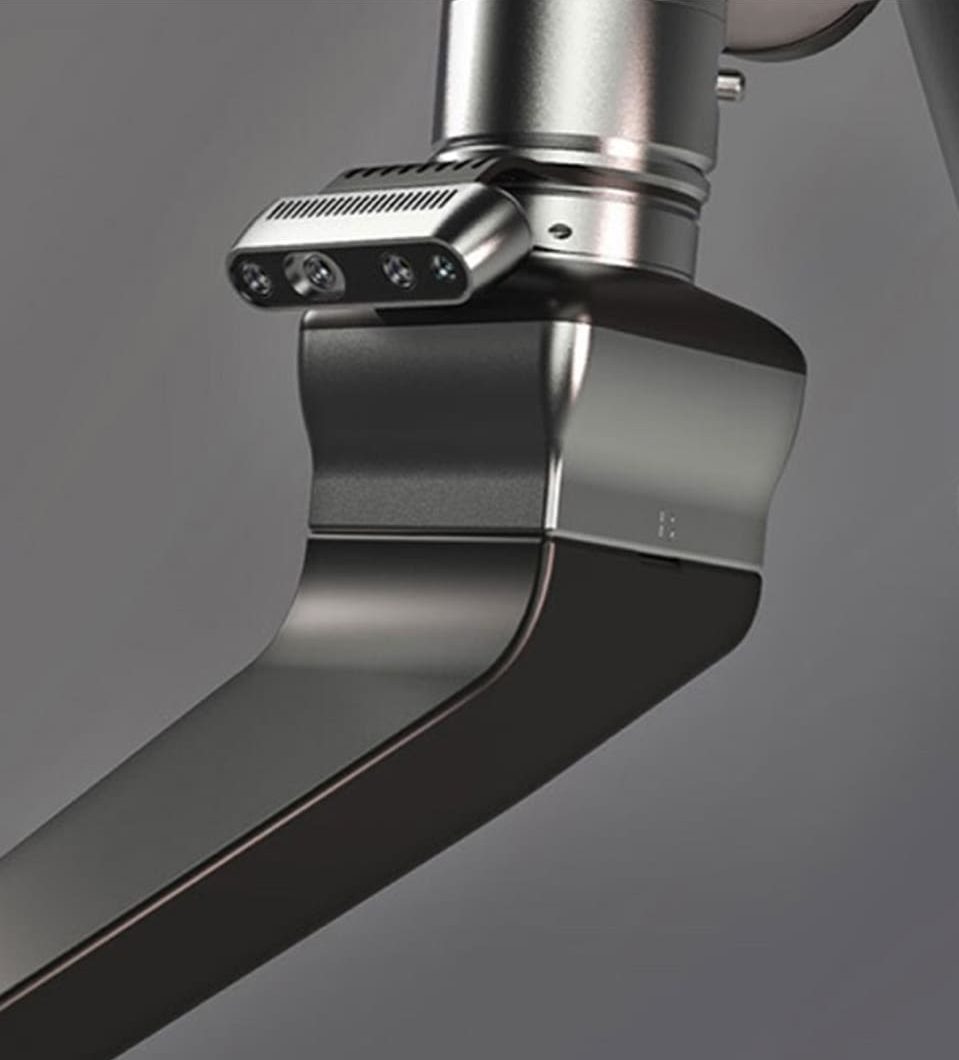 Better Days makes eating healthy, delicious food effortless, affordable and perfect every time. Now available to order in Long Island City.
BEYOND
GOOD.